Family Law
At Cheney Suthers, we are empathetic and understand that the breakdown of a de facto relationship or a marriage is intensely painful and stressful. It is not our practice to add to the strain and tension between parties. In our view, confrontational and aggressive advocates rarely achieve a better (nor cheaper) outcome for their clients. Afterall, the Family Law Act 1975 (Cth) established the principle of a no-fault divorce in Australian law to reduce acrimony between parties. This means that you do not have to prove your spouse is to blame for the breakdown in marriage to make an Application for Divorce, for a property settlement or to make parenting and care arrangements after separation.
During this difficult time, we can help you:
Negotiate and draft workable agreements, either Consent Orders or Parenting Plans to deal with parenting and care arrangements after separation. This includes discussing and agreeing to parental responsibility, who the child lives with, how often they spend time with each of their parents, how special days like Christmas, birthdays and holidays will be dealt with and even specific issues around religious beliefs and relocation
Negotiate and draft Binding Child Support Agreements.
Assist with a property/financial settlement and spousal maintenance, carefully separating your assets and minimising the damage done to businesses and family wealth, and reducing the amount of tax and duty payable
If a matter needs to be resolved in Court, by acting quickly, effectively and in the most cost-efficient manner
Apply for a Divorce once you have been separated for more than 12 months
Commercial and Business Law
From hotels to service stations, wineries to car dealerships, hair salons to supermarkets, we have years of expertise in making sure that your transaction runs smoothly and you can move forward with the next phase of your business plan.
Our experience includes:
Ensuring that your business legal structure meets your need for growth and protects the wealth you have built into the future
Advising and acting on a sale or purchase a business, including due diligence and preparation of any Contract for the Sale of Business, Asset Sale Agreements associated transactional documents
Developing and implementing a tax-effective farm succession planning strategy, minimising the disruption to your farming enterprise and family relationships. We make ourselves available to your other advisors so that your professional advice team are on the same page
Advising on self-managed superannuation fund acquisitions to ensure your fund remains compliant
Mediating commercial disputes that may arise in business in a cost-effective manner. These disputes may include issues with licensing of intellectual property, managing trade marks, defending IP infringement rights, contract and leasing disputes
Negotiating and drafting share sale agreements, shareholders agreements, share buy-back and shareholder disputes
Negotiating and drafting agreements for leases, retail, commercial and industrial leases and licences
Advising on corporate governance and Director Duties under the Corporations Act 2001 (Cth)
Competition and Consumer Law and product safety
Drafting Trust Deeds and Corporate Powers of Attorneys
Privacy regulation and drafting privacy policies and terms and conditions
Conveyancing and Property Law
Our property lawyers and solicitors helped thousands of clients buy and sell their houses and land.
We can assist you in the preparation of the Contract for the Sale of Land and work with your real estate agent, incoming bank and your other professional advisors to ensure a swift and smooth sale.
Our advice also extends to advising you on purchasing structures, property law (such as leases, licences, easements, covenants, restrictions on the use of title, strata and community title), stamp duty implications including any exemptions that may be available, buying off the plan, Crown Land matters and first home grants which may apply to the transaction.
Our extensive leasing experience includes assignments, variations, surrenders and terminations of leases, serving breach notices on tenants in relation to defaults and make good obligations.
We also advise property developers in subdivisions, building development and planning matters.
For farming clients, we have extensive experience in the purchase, sale and leasing of farms and agricultural enterprise. When you are ready for the next generation to move onto the farm, we can assist with developing and implementing a tax-effective farm succession planning strategy, minimising the disruption to your farming enterprise and family relationships.
We can also assist you with applying for a Water Access Licence (WAL), including the subdivision and transfer of the WAL.
Wills and Estates
Proper estate planning now involves an understanding of complex issues around company and tax law, superannuation as well as the requirements of Wills, Testamentary Trusts and estate administration. Our estate planning lawyers understand that making a Will needs to be sensitive to complex family histories and arrangements.
Unfortunately, administering a Will is usually thrust upon us at a time of grief. The complexities of interpreting a Will, calling in assets, and ensuring that the wishes in the Will is carried out can be daunting and overwhelming. We can help reduce the pressure and guide you through the process of applying to the New South Wales for a grant of probate or letters of administration.
Sometimes, through poor drafting or a family breakdown, a Will does not make adequate family provision for those that it should. We have the expertise to help any eligible beneficiaries. We can help you with disputes over the validity or construction of Wills and in negotiating a fair outcome from a poorly drafted Will. Strict time limits apply to the making of a claim and so it is essential that you receive early, sensitive and targeted advice.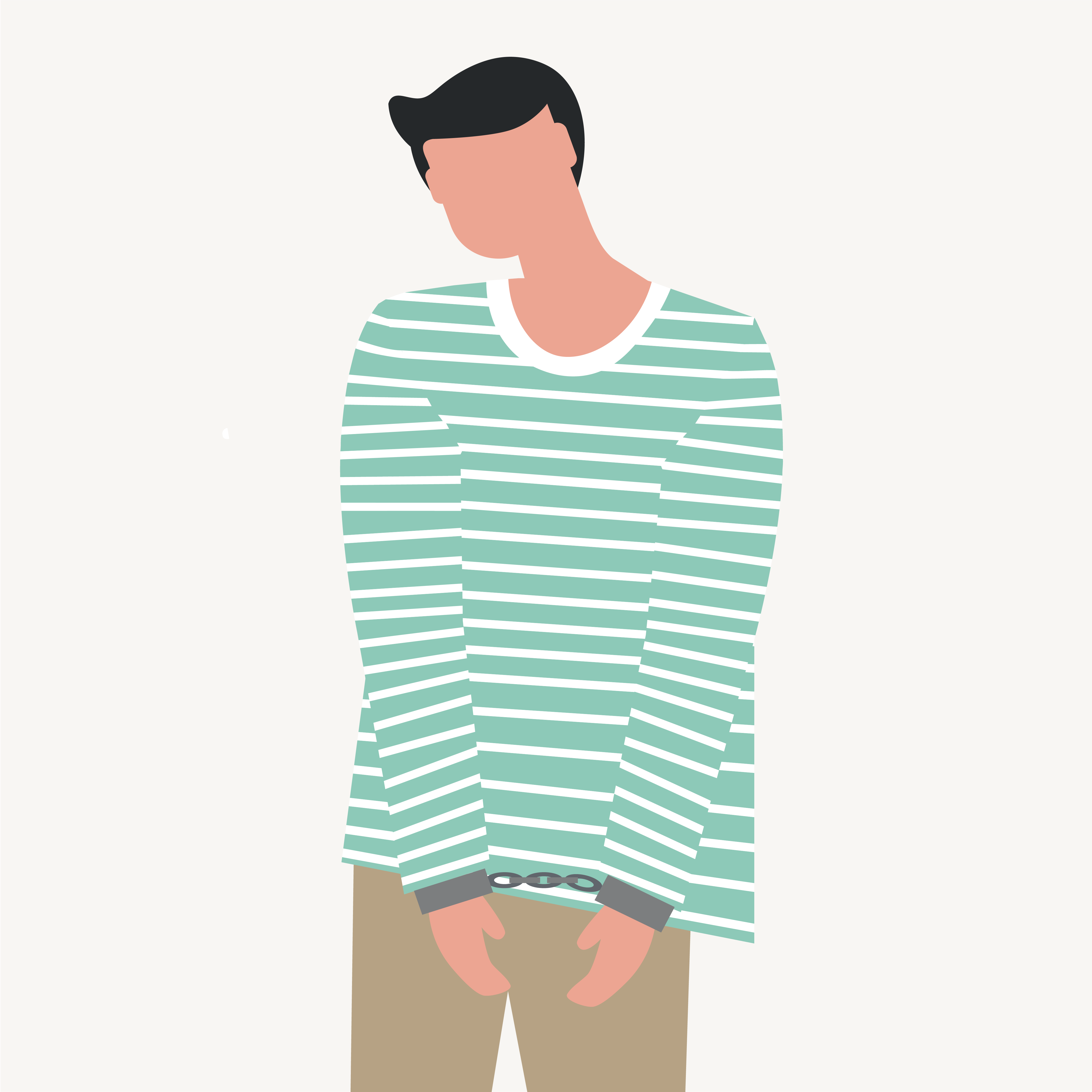 Criminal and Traffic Law
If you have been charged with a serious criminal offence and a full-time custodial sentence is an available sentencing option to the Court, it is essential that you obtain legal advice at the earliest opportunity from a criminal law solicitor that will look after your best interests. If you have been charged with a criminal offence, like drink driving, drug offences, assault, sexual assault, stalk or intimidate, shoplifting, fraud, firearm offences, our criminal lawyers at Cheney Suthers have the skills and experience to provide you with appropriate advice.
We can guide you through the process if you have been served with an infringement notice or charged by the NSW Police or a government authority. We can assist you with a licence appeal or assist you to court elect on a penalty notice. We will provide clear advice to you regarding the case against you, the possible penalties a Court may impose, and represent you in Court.
An Apprehended Violence Order is a court order protecting victims of domestic (ADVO) or personal violence (APVO).
Civil and Commercial Litigation
Before going to Court, we look for solutions and encourage our clients to explore alternative dispute resolution and mediation options. Litigation is expensive, stressful and always uncertain. We give clients practical, commercial and holistic advice to assist them in navigating to a settlement to avoid disputes, rather than litigate.
Sometimes, however, there is no other option than to litigate. Civil and commercial litigation can take many forms of business and corporate law such as shareholders disputes, breach of supply chain contracts, unpaid rent under retail leases, demolition clauses, Director's duties and liabilities, building and construction disputes, insurance disputes, employee disputes and insolvency litigation.
We can assist with:
Breach of contract
Debt recovery
Retail and commercial leasing disputes
Shareholder disputes
Company director/officer and partnership disputes
Competition and consumer law litigation
Insolvency and bankruptcy litigation
Intellectual property and trade mark disputes
We are experienced and have appeared in the New South Wales Civil and Administrative Tribunal, Local Court of New South Wales, the District Court of New South Wales, the Supreme Court of New South Wales, the Federal and Federal Circuit Courts of Australia, including in public examinations.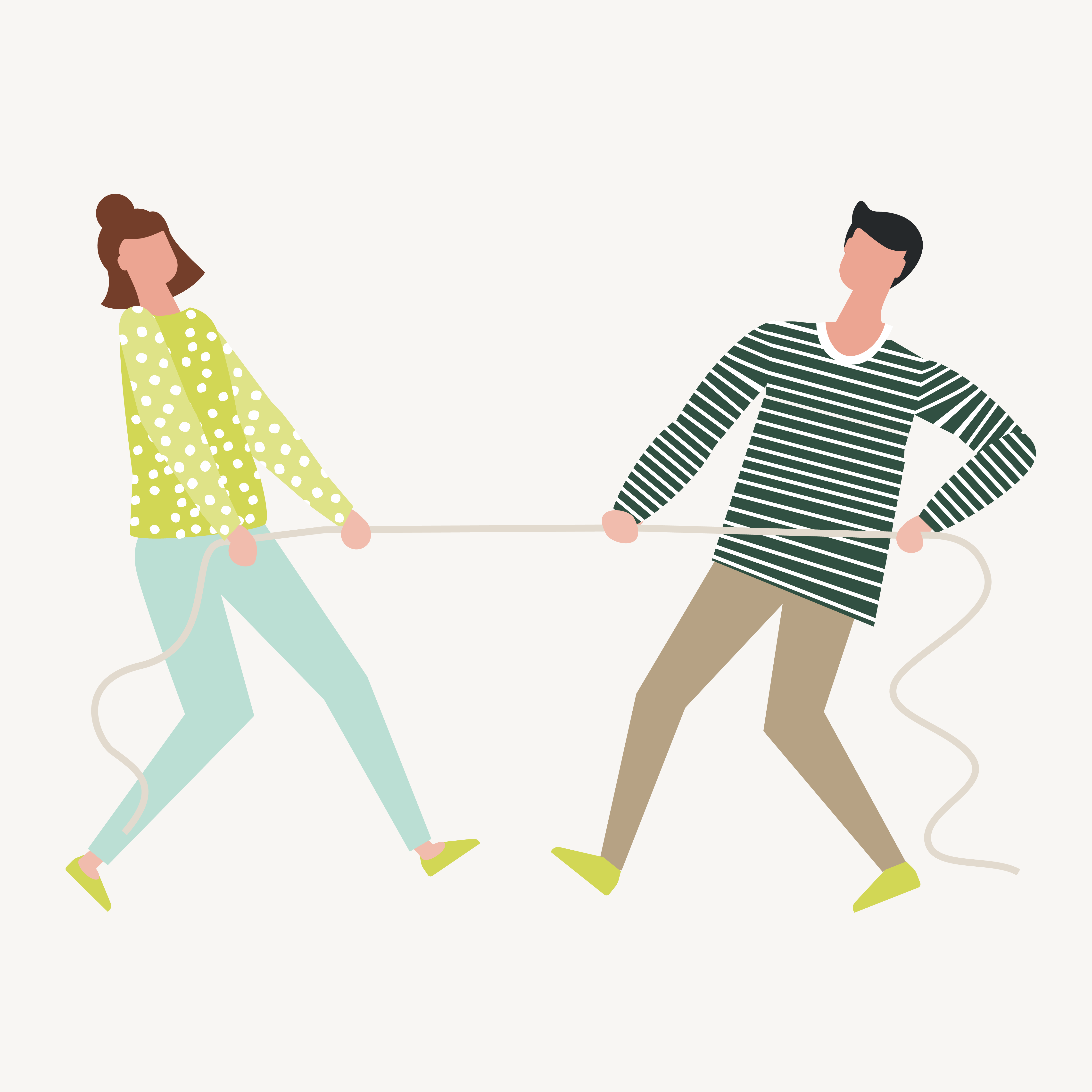 Employment Law
Starting a business? Hiring or firing? Got a new job? It is essential to understand the working relationship and get the right legal advice first. We help our clients by negotiating, drafting and/or reviewing employment contracts or independent contractor agreements which are tailored to their commercial or personal needs. We can advise clients on their legal responsibilities under National Employment Standards, the Fair Work Act 2009 (Cth) as well as in the complex area of Modern Awards.
In the event your business needs to terminate an employee's contract of employment, we can help you follow due process to ensure that a termination of employment is valid and to avoid an unfair dismissal claim. We can assist parties by attending redundancy consultations or performance management meetings.
Animal Law
We are animal lovers at Cheney Suthers and have represented many pet owners, breeders, groomers, and trainers. Our experience includes disputes with councils regarding dangerous dog notices, the preparation of breeding contract, pet accommodation and shelters, pet ownership disputes, and animal cruelty and neglect.
We also have experience in negotiating and drafting farm agistment agreements for different types of stock.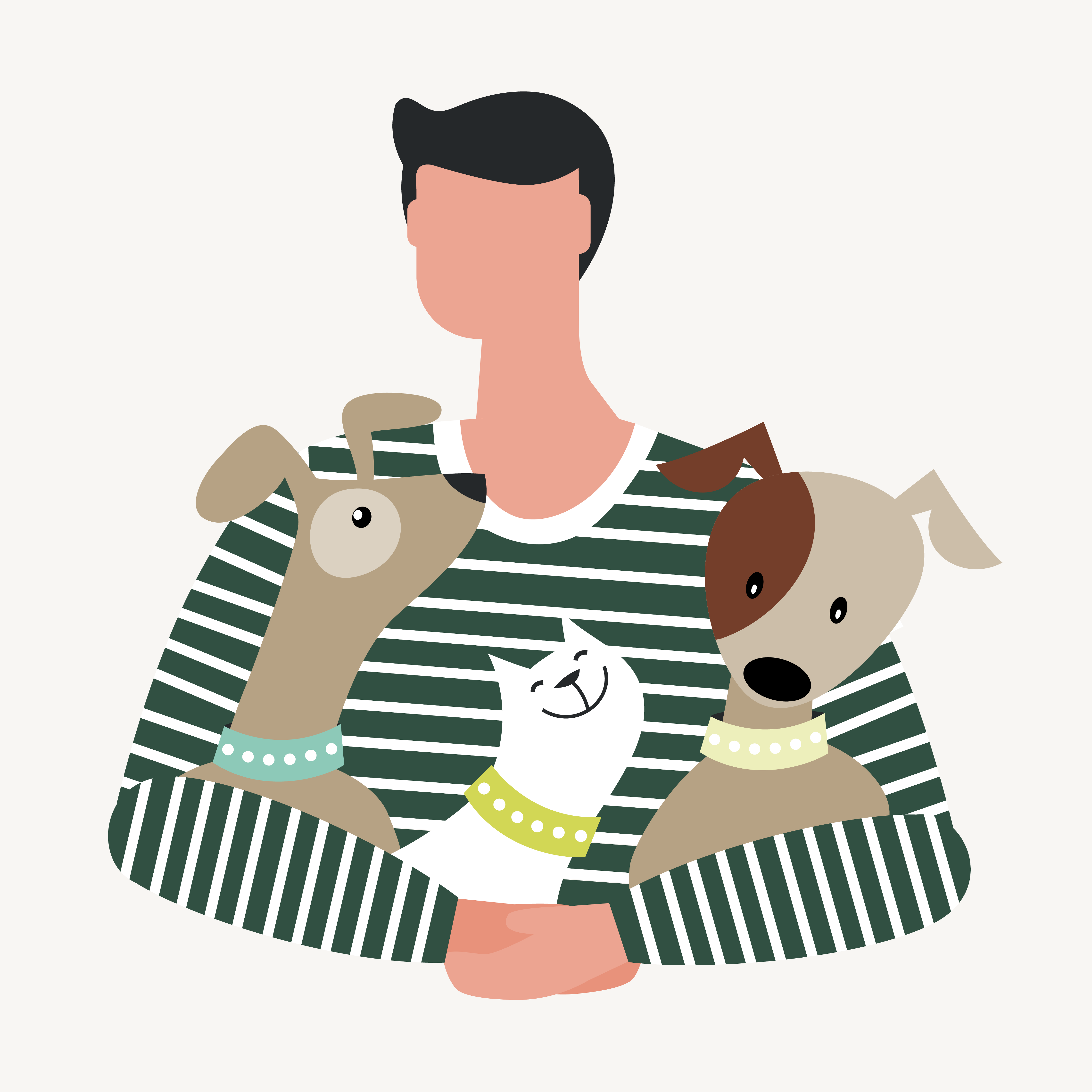 Personal Injury
Our team at Cheney Suthers can help you with a personal injury claim if you have been injured due to the action or inaction of someone else. Your injury may be a work related injury, occurred while you were in a motor vehicle accident, a result of medical negligence, abuse or a faulty product or a public liability claim if you were injured because of the negligence of another party. Depending on your injuries or degree of impairment, you may be able to claim for pain and suffering, your past and future medical costs, past and future loss of income, past and future lost superannuation, damage to property, and home assistance and care.